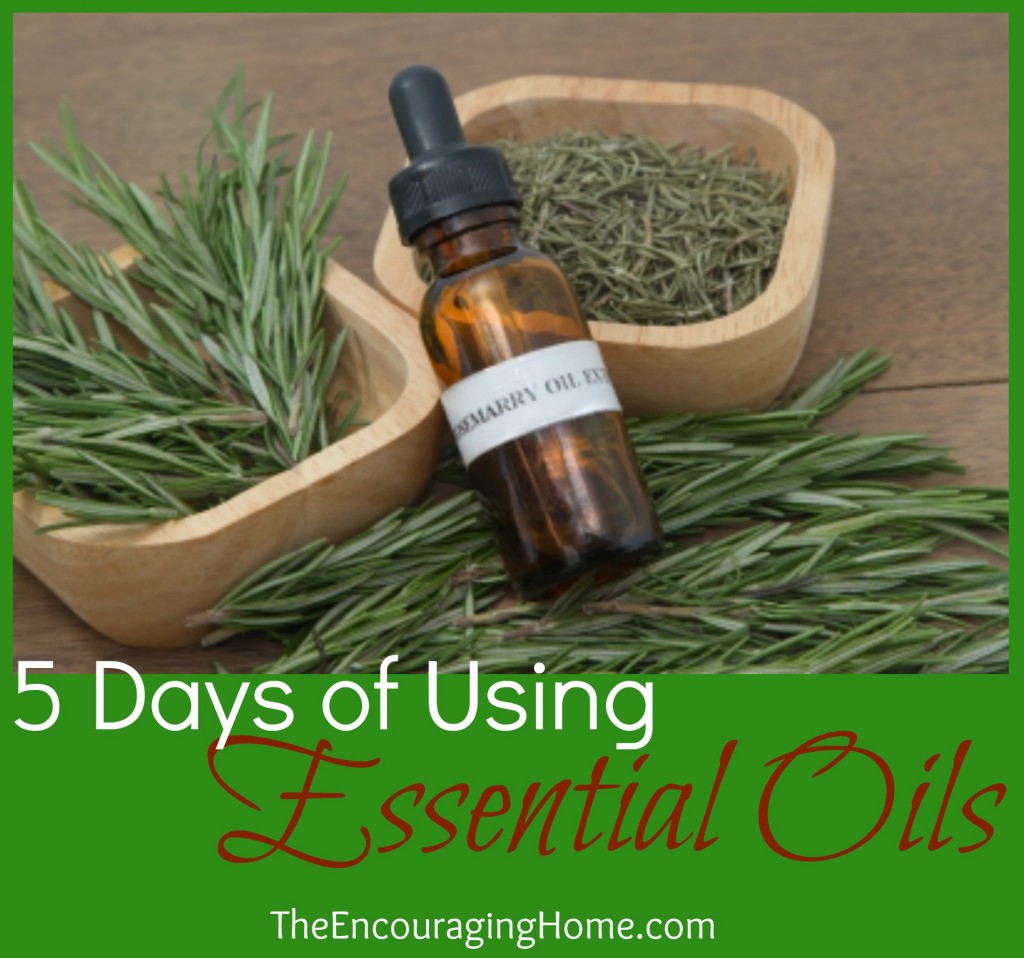 Image via FreeDigitalPhotos.net, Praisaeng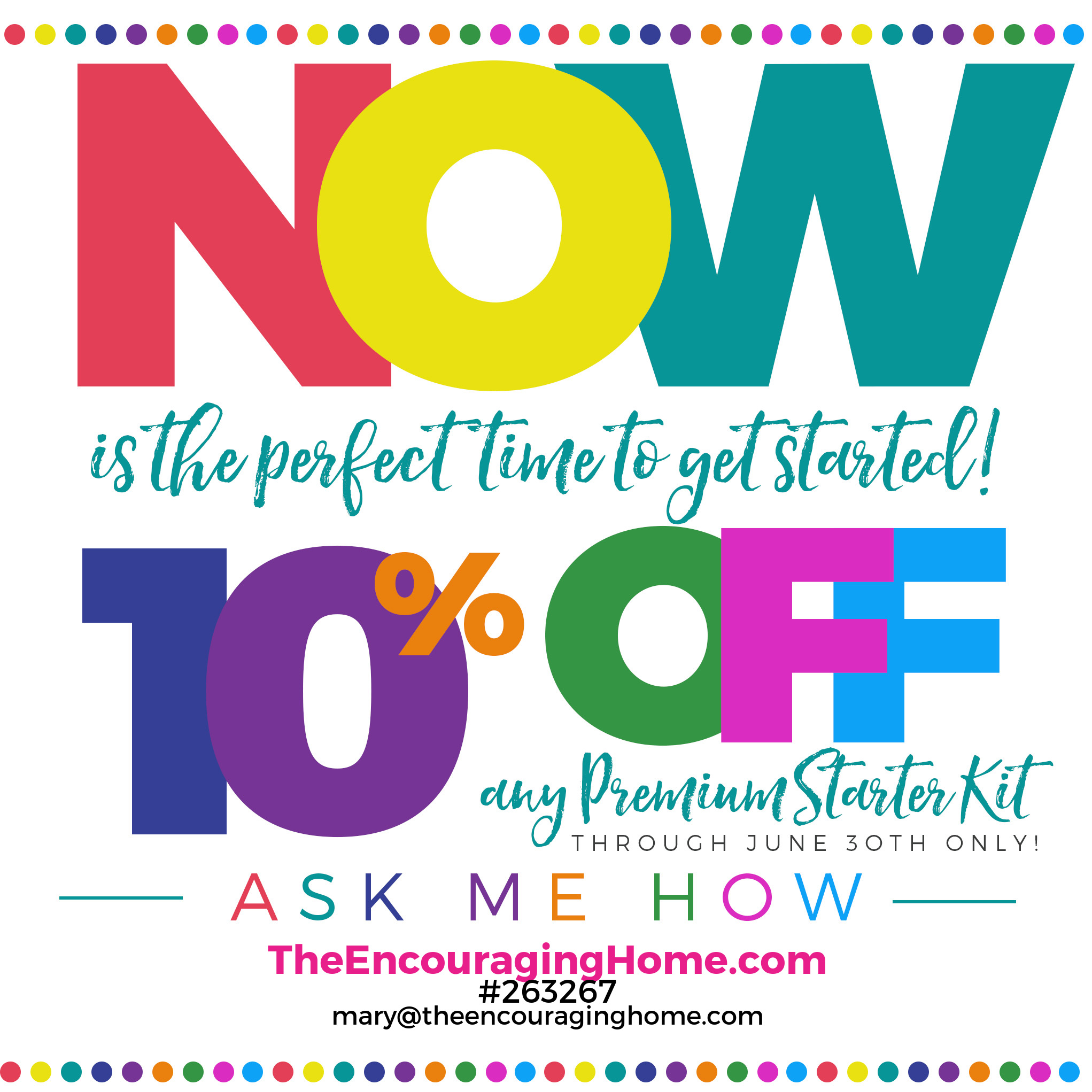 Summer…what fun it brings! Carefree days by the pool or lake… time together as a family. Wonderful memories are made!
To enjoy your time with family, make sure you are prepared.
Drink plenty of water~keep a cooler of water in your car

Eat healthy snacks and avoid much sugar

Bring something for shade

Wear a hat and sunglasses

Provide sun protection

Keep your kit with you

Have a plan of your activities or be spontaneous!

Take your camera to capture memories~have extra batteries on hand

Keep a blanket/Frisbee/ball in your car if you want to pull off and have fun

Keep a journal/scrapbook of your memories so you will always remember this time
Some fun activities that you might enjoy:
Catch fireflies at night.

Run in the sprinkler.

Camp out in your backyard.

Make or buy a fire pit and make s'mores or just enjoy the fire.

Lay out and watch the stars and study the constellations.

Cut out TV and movie time. Get outdoors and enjoy nature and each other!
To really enjoy your summer, you need to be prepared and protected so you are not burning. But better yet, you want to do this in a healthy way.
Our body needs the sun and Vitamin D.  Most people are deficient. This leads to a variety of problems.  Want to check your product for safety? Click here.
We have used a natural sun protection since our children were born.  Aubrey Organics has been one that we have used. We have had good success and it isn't too expensive.
This year, I am using essential oils for sun protection. We normally go without anything, unless we are going to be out during the worst parts of the day or for many hours.
Essential Oils for sun protection:
Carrot Seed, Lavender, Helichrysum, Myrrh, Roman Chamomile, Frankincense, Sandalwood ~these are also great to nourish and heal the skin.*
Please note: NEVER use citrus oils in a sunscreen or apply citrus oils when going out in the sun.
Carrier Oils to use for sun protection:
Coconut, Jojoba, Avocado, Grape seed oil, Olive or Young Living's V-6 oil or you can use a natural lotion to mix the oils into.
Other Recipes:
Enjoy making these with your kids. Be careful about getting oils on hands and touching eyes.
Let them help you make pretty labels for your cream.
Use only high quality, pure, therapeutic essential oils and high quality carrier oils. Remember, not all essential oils are created equal.
These are safe enough to eat and are great for children and babies who put their hands in their mouths.
Remember, if an essential oil gets in your eye, DO NOT flush with water. This will only push it in deeper. Flush with another plain carrier oil or just keep eye closed and let the eye do the amazing job designed by the Creator to flush junk out. I just close my eye for awhile when I accidentally touch my eye after having peppermint oil on my finger. Works fine and flushes the oil out.
Carrot Seed: Mix 20 drops of Carrot Seed Essential Oil with coconut oil. Mix and apply.
Lavender: Mix 4 ounces of V6 oil or carrier oil with 10-30 drops of Lavender Essential oil.
Helichrysum: Mix 3-6 drops of Helichrysum Essential Oil with 100 drops of above carrier oil. Apply on skin every few hours.
Fun in the Sun Mix: 1 ounce sesame oil, coconut oil or olive oil, 10 drops Helichrysum, 5 drops Lavender and 3 drops Chamomile. Mix and apply.
Fun in the Sun Plus: Put half a 15 ml bottle of Myrrh in a 4 ounce bottle of V6 or carrier oil to use as sunscreen. You can add Sandalwood Essential Oil to it if you want to improve the youthfulness of your skin.
Natural Mix: 2 ounces sesame oil, 2 ounces Aloe Vera Gel, 1 teaspoon vitamin E oil and 24 drops Lavender Oil. Combine ingredients. Shake well before using.
Myrrh: Mix 20 drops of Myrrh into a carrier oil.
Avocado Oil: Mix 4 ounces of Avocado Oil with 30 drops of Lavender Essential oil. Apply liberally every 3-4 hours or as needed.
Lotion: In about a 1/2 cup of lotion (natural is best) add 4-5 drops of carrot seed essential oil, 4-5 drops of myrrh and about 20 drops of lavender.
Mix and match and see what blend works for you.
If you do get too red or burned: use coconut oil, Lavender and Frankincense quite often to heal the burn and nourish the skin. I experienced this when forgetting to apply anything and this turned it into a pretty tan with no peeling!
Apple Cider Vinegar is also helpful.
Keep your  kit with you at all times~especially while camping, hiking or traveling.
Want to learn more about essential oils? Ready to order and get started? Find out how here.
If you missed the previous days, find them here: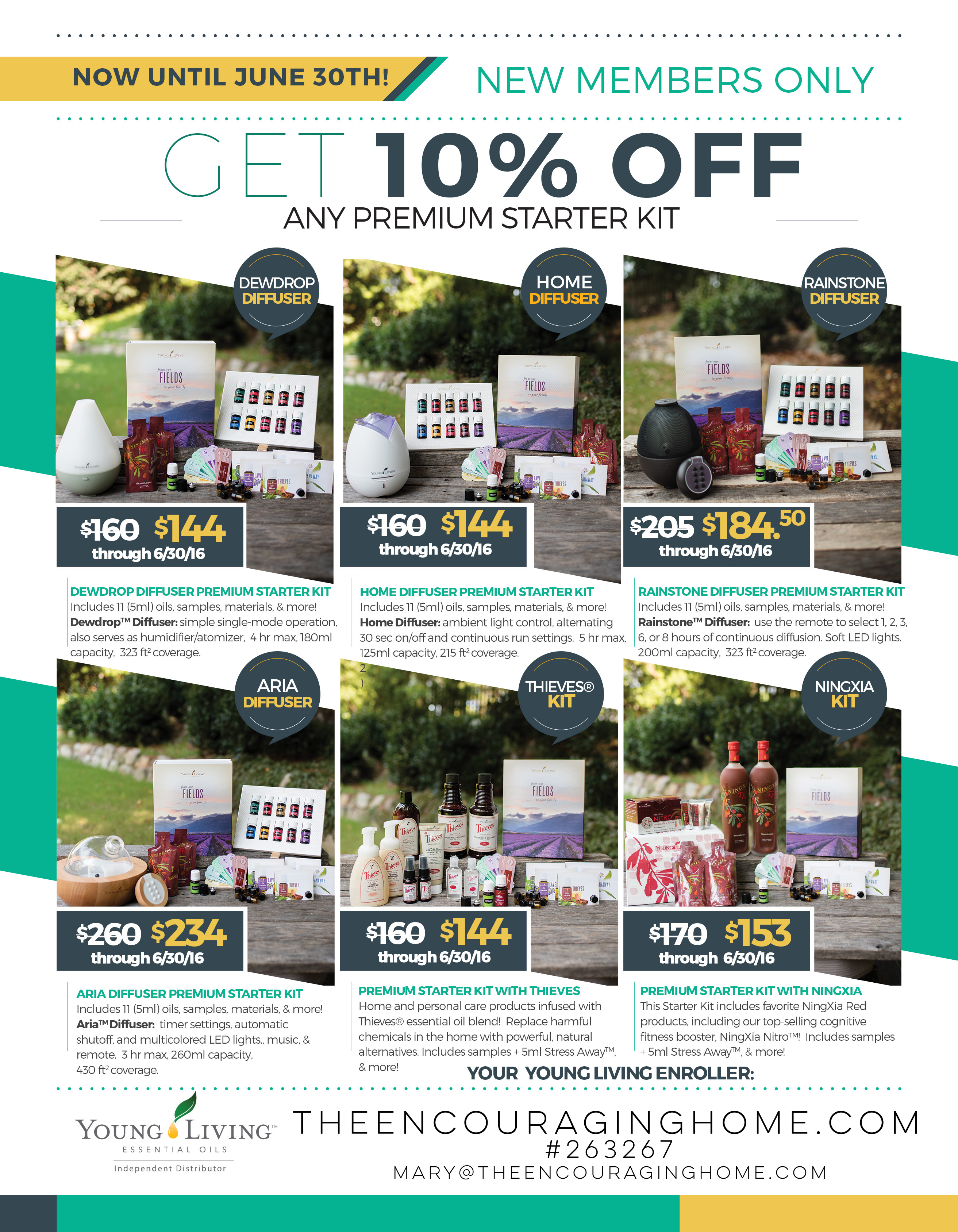 Disclaimer: *Statements on this website have not been evaluated but the FDA. These products are not intended to treat, diagnose, cure or prevent any disease. It is for educational purposes only.