Essential Chefs ~ Cooking with Essential Oils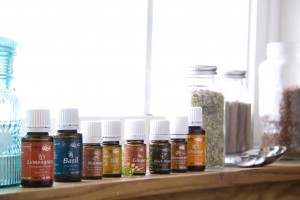 Traditionally, essential oils have been used in skin applications and aromatherapy.  People associate essential oils with high end spas and lotions or potions.  But the truth is, they are wonderful for all kinds of applications!!  
As stay at home moms who love natural health, we have teamed up to bring you two of our favorite things…essential oils and cooking with our favorite recipes.
Many essential oils are certified (GRAS) as safe to be added to foods.  We will show you how to cook simple healthy meals and how add essential oils to make your meals even more flavorful and nutritious! 
In this fun and frank eBook, not only do you get 50+ recipes, but we discuss safety of oils, specific uses and sometimes we'll even share from our very different points of view.   Even if you've never used essential oils, you'll have fun learning how they can be great and powerful flavor enhancers.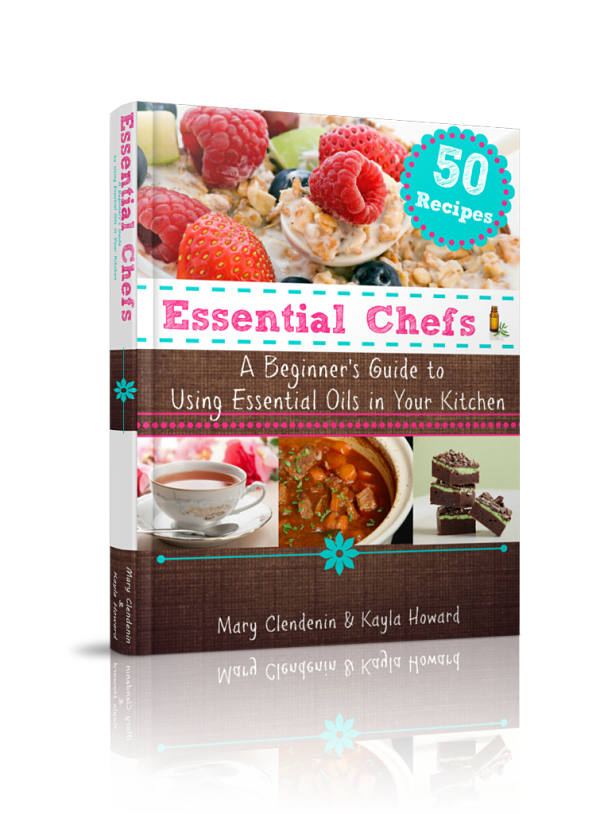 What You Will Get:
50 recipes for  your kitchen

Introduction to Essential Oils

Safety Information

How to Use Oils

How to Substitute them in Your Kitchen

EO Basics in the Kitchen

56 pages of content!
Includes our favorite recipes:
Lime Guacamole

Holiday Punch

Peppermint Patties

Crock Pot Cranberry Roast

Appetizers, snacks and much more!
BONUS: how to clean in your kitchen using essential oils!
Written by two friends on opposite sides of the country who cultivated a close relationship based initially on their love of home and health. Join us stay at home homeschool moms, farm girls, bloggers, & essential oil educators as we let you peak inside our kitchens!
Get Instant Access to this beautiful eBook–Digital Download!