Welcome back to Celebrate Summer Giveaway Week! Don't forget to enter Day 1 and Day 2.
Coffee. Many say it is the best part of waking up. Coffee is well loved in our home.  I am not as big of a coffee drinker (yet) as my husband is…he LOVES good coffee. My sons are following in his footsteps and are always excited when I let them have coffee (half mik/half coffee). My oldest son makes a great cup of coffee.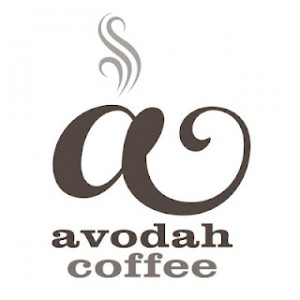 When I heard of Avodah Coffee, I knew I wanted to try a bag.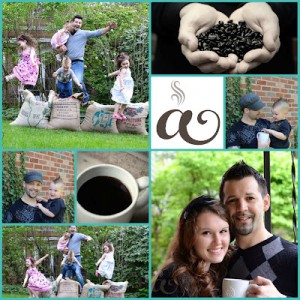 The first thing I love about Avodah Coffee is the heart of the owners:
"Our purpose is to combine our passion for coffee with our passion for missional living.  We desire to offer upscale luxury quality coffee at an everyday affordable price, and make the world a better place through our business."
What does Avodah (uh-voh-duh) exactly mean?
The word Avodah is Hebrew, and describes action that is simultaneously work, worship and service. It means that the work we do is more than a job – that bringing the awesome to our customers is about serving you, the farmers who grow the coffee, and those who benefit from the organizations we support.  All this combines under a lifestyle of Avodah, through which all we do becomes an offering.  When you see Avodah, you know you're getting great coffee with a great purpose.
Something else that I love about Avodah Coffee?
A portion of the proceeds from every roast or blend of Avodah Coffee  is given to lift our neighbors from poverty, provide clean drinking  water, save women from human trafficking, developing young leaders  around the world, and equipping entrepreneurs in third world countries.

Your purchase is helping to further the missions of:  NuruInternational, Freeset, Samaritan's Purse, Kiva, and Compassion International. 
Delicious coffee with a purpose…I like that.
Jessica sent me a bag of Moonsooned Malabar to try. Everyone loved it and it received rave reviews in our home.
As unique as its name, this coffee will subtly seduce your palette with a  light, soft flavor.  Literally "monsooned," these beans spend weeks  absorbing the moisture from the monsoon rains in Malabar.  We like to  think of it as coffee, straight from the spa. Creamy, earthy, hints of  cocoa, low acidity, thick body.
Really love Avodah Coffee and their mission?  You can even SUBSCRIBE to have your coffee sent to you each month.  They offer lots of choices!
Avodah also keeps up a blog that you can follow to stay updated with all their important happenings, giveaways and more.
Jessica and her husband want you to experience the awesomeness of Avodah. They are giving away one full size bag or a sample bag to a reader.
Enter using the form below:  (Can't see it? Click here to enter.)