Melissa at Beautiful Mommy Feet has been doing a wonderful series called ...And I Knew He Was the One.  It has featured guest posts by bloggers telling about their love story, struggles, and more.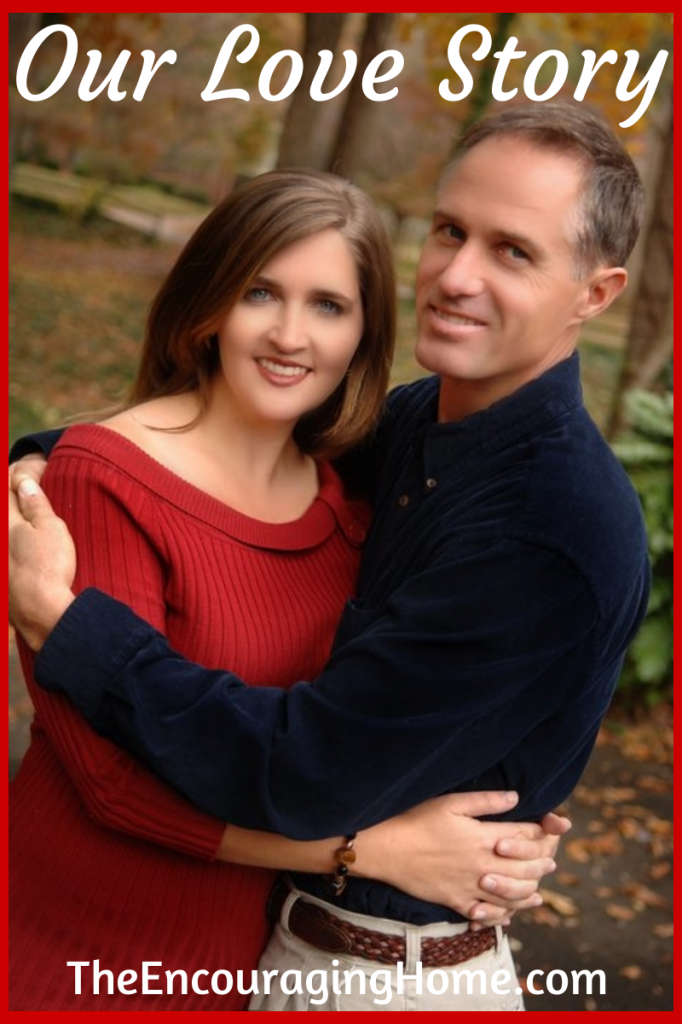 I first met the one who would become my husband when I was only 13 years old. He was my best friend's older brother. I thought he was so handsome and nice…I had a crush on him all during my teen years. He was 19 and knew me as his "little sister's best friend". He used to pick us up from driver's ed…
Join me at Beautiful Mommy Feet to read the rest of the story.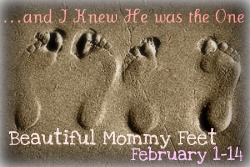 Other posts you might enjoy:
Valentine's Day and Tribute to My Husband
Valentine's Day: Making Your Family Feel Special
Have a wonderful day!
Mary