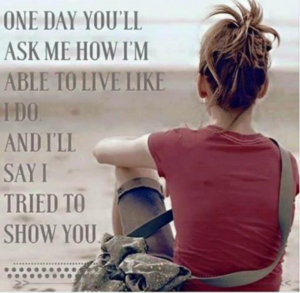 Where are you in your life? Would you like things to be different? Are you ready to be more in charge of your life? Does working from home appeal to you? Do you have dreams for your family and want freedom? But you just aren't sure how to get there? 
I understand. I have always wanted to have freedom in our family and tried several different business working from home. I was successful, but I never had a passion about the business. Not enough passion to keep pushing through the hard times.
Not until 2011 when I revisited something I loved using… essential oils, wellness and toxic free home & personal products. They had changed our family's health so profoundly that I decided to start sharing them with others… in person and online. It grew into a successful business and has brought financial freedom for my family. 
I am able to work from our farm, be home with my kids in a better lifestyle than we had before, set our own hours, travel when we want and work our business no matter where we are, while helping others. It has been so freeing ~ doing something that we love and it doesn't seem like work!
One of the best parts? Changing lives and sharing wellness, purpose and abundance. And Being able to help others do this as well!! I LOVE watching others grow businesses from home and experience freedom. I LOVE walking with them on the journey, helping them get started and seeing them fly!!
I would love to help you!  You will be using products that will change your lives. You can't keep it all to yourself and you want to share about the benefits. You will be mentored by me while you grow your business and create income and freedom for your family. What do you want your legacy to be?
What is Your Legacy? from Mary @ The Encouraging Home on Vimeo.
Our company, Young Living, is growing at an amazing rate. As the leader in essential oils for over 20 years, our reputation is solid. Our products are highly respected and the choice of hospitals and doctors all over the world. They are staples on some mission trips. How amazing to be changing lives in many ways as missionaries? Our products are used all over the world and we give back.
We own the majority of our own farms, provide jobs around the world and build schools and hospitals where we have a presence. It is a privilege to work with a company that not only provides the opportunity for moms like me to work from home and change our legacy, but also is changing the world by creating better lives… providing jobs on our farms, building clinics and schools…everywhere we have a farm and presence in the world.  
People are looking for alternatives for their health and essential oils are what they are looking for. How would you like to be part of improving wellness and opening a door to financial freedom?
This is something I am passionate about and I will be honored to help you grow and change your life. 
About The Encouraging Essentials Team
We have over 1300 members currently across the United States and around the world. We are spread out but all connected by one love… helping others through oils and non-toxic products. We have become family and encourage each other.
On the Encouraging Essentials team, we have 52 members at the Star rank. Their average income monthly is $79. They are starting to share and helping to get their oils paid for.
We have 21 Senior Stars and their average income is $250. That's like a car payment. Or helping with groceries or Christmas shopping.
We have 7 Executives and they make an average of $549 a month. That helps pay debt. Maybe more date nights. Or just a little more breathing room in your budget.
We have 5 at Silver rank…one on the brink of Gold! The average monthly income for them is $2200. House payment? Attacking your debt more? Really some breathing room and seeing some hope. What some people make per month or more than they make.
We have 1 at Gold rank…on the verge of Platinum. Average paycheck is $6k monthly. That is freedom. It is an income to get you beyond just paying bills or barely making it. Maybe funding a missions trip? Sponsoring a child? Adopting? Taking some fun vacations and making lots of memories?
Money in the hands of good people do good things.
It is mindblowing what you can do with just your starter kit of essential oils and diffuser. It takes work… what doesn't?? Sharing, caring, being part of a loving, supportive team that helps and guides you along the way. Doing this together.
What You Can Expect When You Join the Encouraging Essentials Team:
Coaching by me ~ one on one and in groups to help you meet your goals

Access to our team Facebook group & other leaders to learn how to use the oils in your home and for your family

Step by Step Education and Training  

Optional Business Building Techniques & Bootcamps

An Opportunity to Build a Business You're Passionate About with Great Income

Ability to get discounts and free products from the company

Opportunities for travel and recognition

Being part of an amazing team that becomes family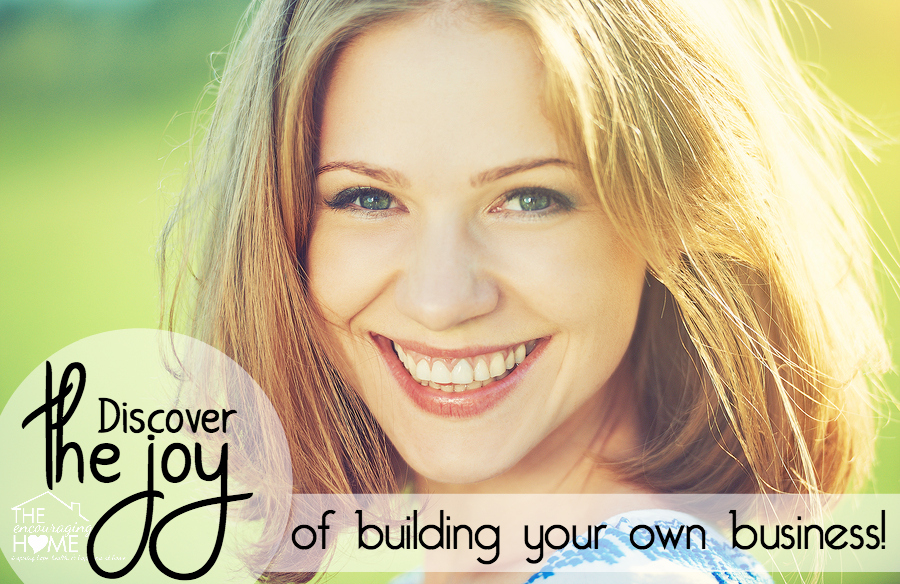 Why Should You Choose My Team?
Why?  We are all about support and building relationship.  Support is crucial to your success. I am passionate about supporting you and you will be welcomed into a team who is like family. Once you join and get your kit, you are not on your own. 
No matter how you choose to build your business…online and/or locally at classes and events, we can show you how.
One special thing about my team is we are just not all about business. We support each other through joys, as well as hard times that we experience in life. You have another family that is there for you. 
I am Looking for People Who Are:
Motivated, 

Caring & Compassionate, 

Hard workers

Ready to change lives ~ starting with your own and your family

Willing to listen to calls, trainings and share our products with others

Willing to invest $160 in the Premium Starter Kit and get access to wholesale membership (Learn how to get your kit reimbursed)
Willing to use the products to get to know the products (they will change your lives, trust me)
Ready? Get your kit and let's get started!
Have Questions? 
Are you interested in ordering oils but not ready to take the business plunge? You can order oils at wholesale without any obligation. Click here to learn more.
When I talk about money, I'm required to share this chart. I don't mind… I like looking at my almost Platinum check and planning how my family can change lives.