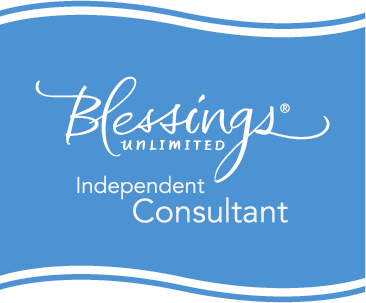 I LOVE DaySpring and Blessings Unlimited product.
Visit my site to look at the beautiful products, shop for gifts and see the great sale items.
Don't miss this Christmas Sale going from December 1st through December 31st. Great deals on beautiful products that will bless your family!
See the sale items here ChristmasSale2012BU or at my Blessings Unlimited site .