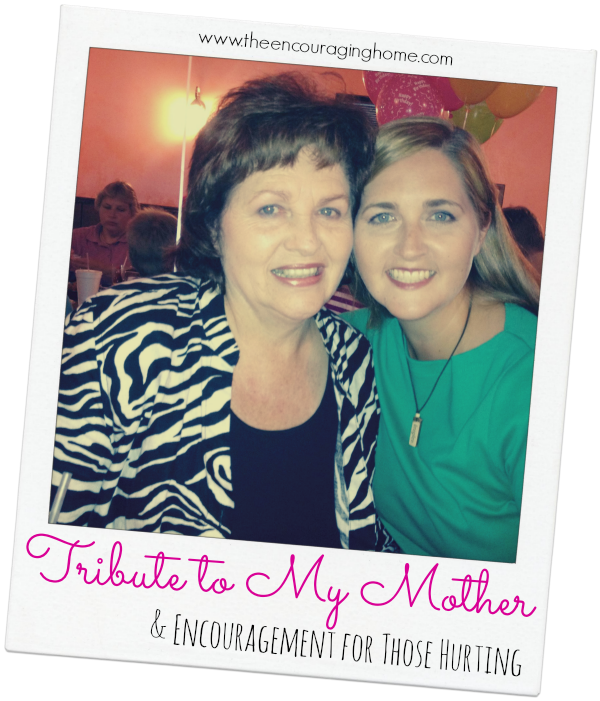 Happy Mother's Day! 
I have been so blessed with a wonderful mother. My mom taught me so many things ~ and I am still learning from her each day.
The most important thing she taught me about is the love of God. She modeled sacrificial love daily for her husband and four living children. She lost four through miscarriage. She gave (and still gives) of herself when she is so exhausted…always putting others before herself. She taught me about the gift of salvation that is ours to open and led me to a relationship with our Savior when I was ready.
She taught me how to be a mother. How to love, live, give, serve. I always wanted to be a mommy just like her. She taught me how to be a Proverbs 31 Woman. I fall so short.
I remember clothes hanging in front of the fireplace to warm on cold winter mornings. I remember her crawling into bed with me to soothe my fears and to pray with me, teaching me scripture to learn to deal with fear. I remember the trips to Chick – Fil – A after a visit to the doctor. I remember her singing "You Are My Sunshine".
I remember tea parties and peanut butter sandwiches by the pool. I remember long walks on the beach and shopping trips. I remember snuggling on the couch to watch a movie. I remember french toast pizza and from scratch chocolate chip cookies. I remember back rubs and a shoulder to cry on. I remember the long trips to natural doctors to beat the sickness raging in my body in effort to keep me off healthy.
I remember when I was 13 and she was fighting for her life during a battle with cancer. Her chances were slim. She pleaded with God to let her raise her children and she and dad did all they could for her health, even things that the doctors rejected. So thankful that God answered my Mom's prayers and that they didn't give up.
I have so many wonderful memories of my mother. I am blessed to have such a dear friend in her. I am thankful for each day we have to talk and spend together. I am thankful that my children have a grandmother who loves them so much.
I love you, Mom!!!
I know that Mother's Day is very difficult for many…whether by missing your mother or watching the world celebrate but you have no children to call you "mommy". I have been at the place of wanting children…we were told we would never have children. The pain was so deep…especially on Mother's Day.
Perhaps you are missing your child who has gone on before you. I am so sorry and have no words, but know that the Lord knows exactly where you are.
My heart aches for you. I know it hurts. The Lord knows too. Rest in Him, give it to Him. He will meet you where you are. You are touching lives. Think of the kids at school or church who look to you…you touch their lives. Many don't have a mother who cares about them or knows how to mother them. You can be that one who changes a life that can change thousands.
Or maybe your mother hurt you deeply and the wounds still ring loud~ I have witnessed that in my husband's life. I am thankful for the love he has had of my precious mother in his life and another precious lady who has loved him and been an amazing blessing in our lives…
"You'll get through this. It won't be painless. It won't be quick. But God will use this mess for good. In the meantime don't be foolish or naïve. But don't despair either. With God's help you will get through this."

― Max Lucado, You'll Get Through This: Hope and Help for Your Turbulent Times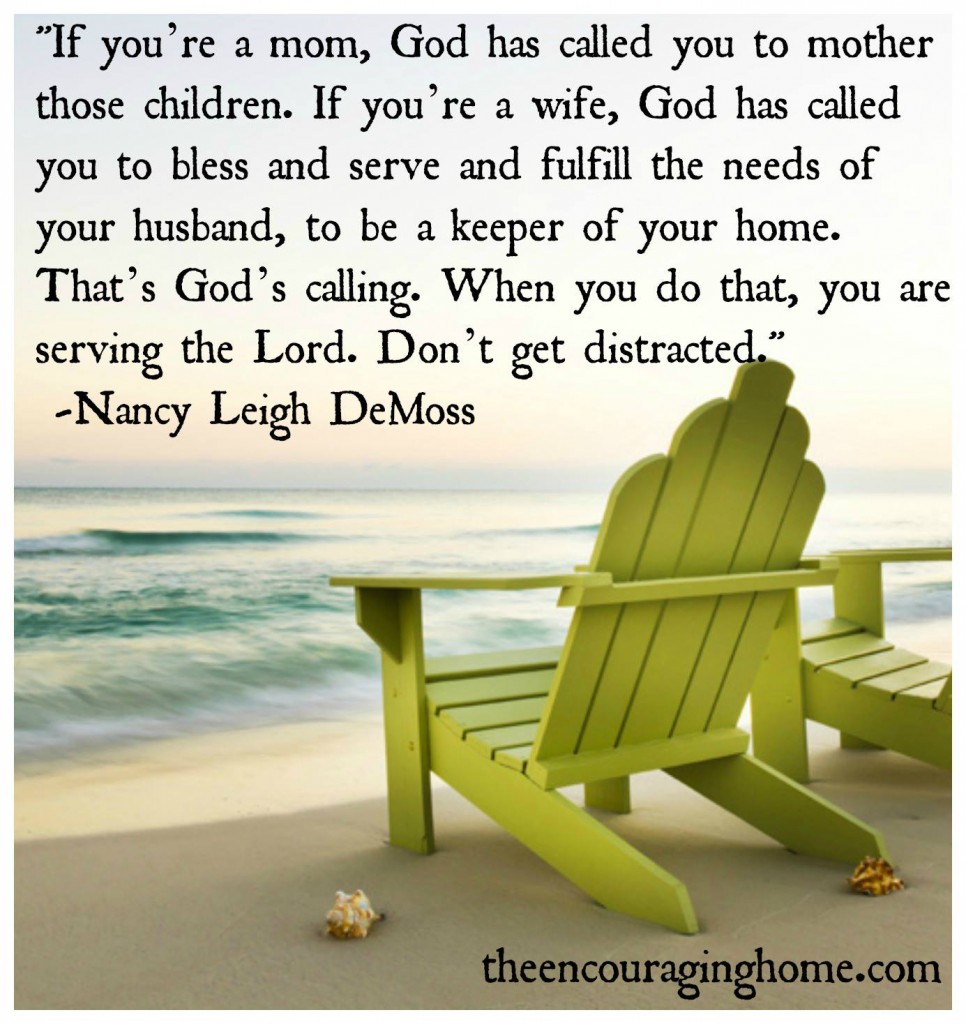 For those who are missing their moms so much, please visit The Gypsy Mama for words that will touch you right where you hurt.
Still looking for something special for your mom?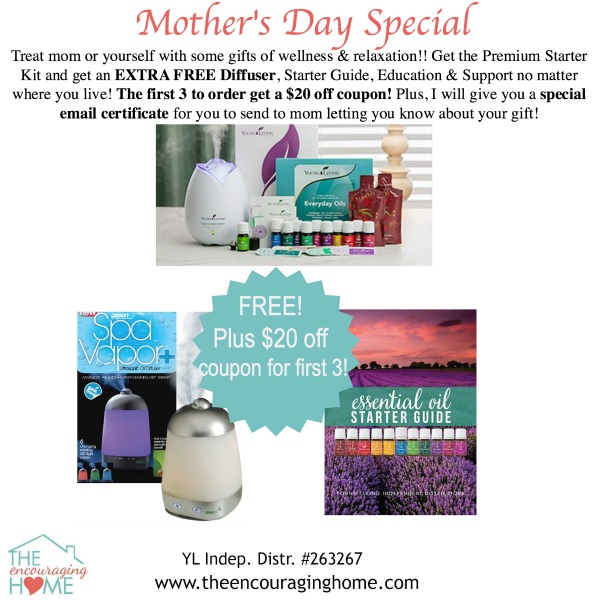 I would love to connect with you everyday on Facebook, Twitter and Pinterest. Sign up for newsletters and updates below.
Reading this in an email or reader and want to leave a comment? Click here.