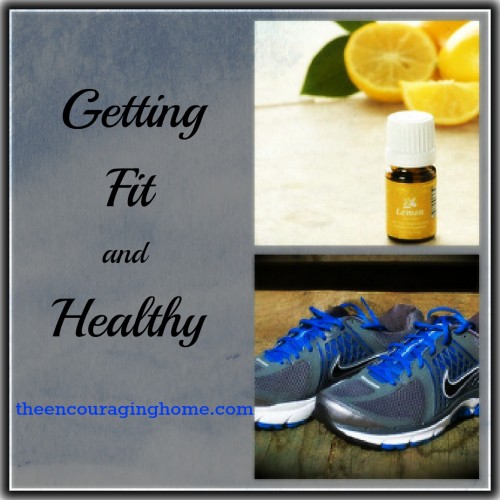 Welcome to this 4 day series to help you Get Fit and Healthy. I am teaming up with iHomeschool Network. Click on each link to take you to the different days and posts in this series.
Day 2 – T-Tapp/15 Minutes to Fit
Day 3 – Using Essential Oils for Health and Fitness
Day 4 – Free Exercises and Tips
Hope this helps you get started on your journey of getting fit and healthy. In this series, we talk about T-Tapp, essential oils, eating healthy and more.
Sharing at Richly Rooted.