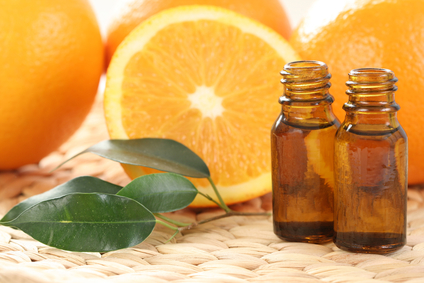 Experience Essential Oils
Have you ever smelled a flower and felt more peaceful?
Or tasted or smelled a lemon or orange and felt more invigorated?
Then you are already experiencing essential oils and practicing aromatherapy.
Essential Oils are a wonderful part in helping us feel better and live better.
Have you ever picked a flower or brushed your hand across a bush and enjoyed the delightful scent?
Have you enjoyed the delicious liquid of an orange?
You have already experienced essential oils. Essential oils are the lifeblood of the plant and carry nutrients and oxygen to the plant. They are the aromatic liquids found in trees, plants, bushes,roots and seeds.
How Do I Use Essential Oils?
This is the big question when getting started. Everyone has it. I did. Now essential oils are used daily in our home.  A few of the ways that we use them are: helping us sleep, calming upset tummies and nerves, making the house smell better, boosting our immune system, helping ease seasonal sniffles.When in doubt, open the bottle and smell or rub on the soles of your feet.
These are just a few of the many ways that we use Young Living Essential Oils in our home for our health. That doesn't even include the cleaning part.
Why Choose Young Living?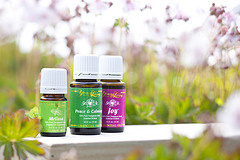 After much research, we chose Young Living. It is a company that has been around since 1992 and produces the highest quality essential oils (above organic) that met our standards with the "Seed to Seal Process". They own their own farms around the world  ~ I have visited and worked at one of them… amazing!!  They weed by hand and use their own oils for pest control. The oils are distilled without chemicals. By using Young Living, I know that I am getting the pure oil in every bottle, not just a percentage of the oil and the rest is chemicals and additives. Their essential oils are 100% pure, safe and highly effective.
Which Kit?  
Young Living offers a very affordable way to get started and is great for those new to using essential oils. While they offer several choices, the Premium Starter Kit is the best value. The kit comes with 11 oils  (Frankincense, Lavender, Peppermint, Lemon, Panaway, Purification, Thieves, Lemon, RC, Digize, Copaiba and StressAway), a home diffuser, a rollerball for your bottles, lots of samples and literature to help you get started! The kit retails for over $300, but as a wholesale member you get a 50% discount. Such a great deal to help you get started using essential oils for your family. This kit entitles you to purchase at 24% whenever you purchase, but without obligation to purchase every month. 

 Join My Essential Oil Team:
If you are ready to purchase your Premium Starter Kit, I would love for you to use my link and join my team where I can support you! When you join my team, you will get:
Access to private Facebook Group for support and education

Membership site for training

Training videos and call
And for those interested in building a business (completely optional), I have a special business building group and trainings like this one:
I also offer specials when you sign up as a welcome gift for you, in addition to my favorite reference materials to get started: 
September New Oiler Special:
Ready to explore essential oils? Get started as a wholesale member with a Premium Starter Kit and You will receive YOUR CHOICE of the  following gifts from me to help you get ready for fall:
1} House Diffuser  OR
2} Travel Diffuser & Other Goodies thrown in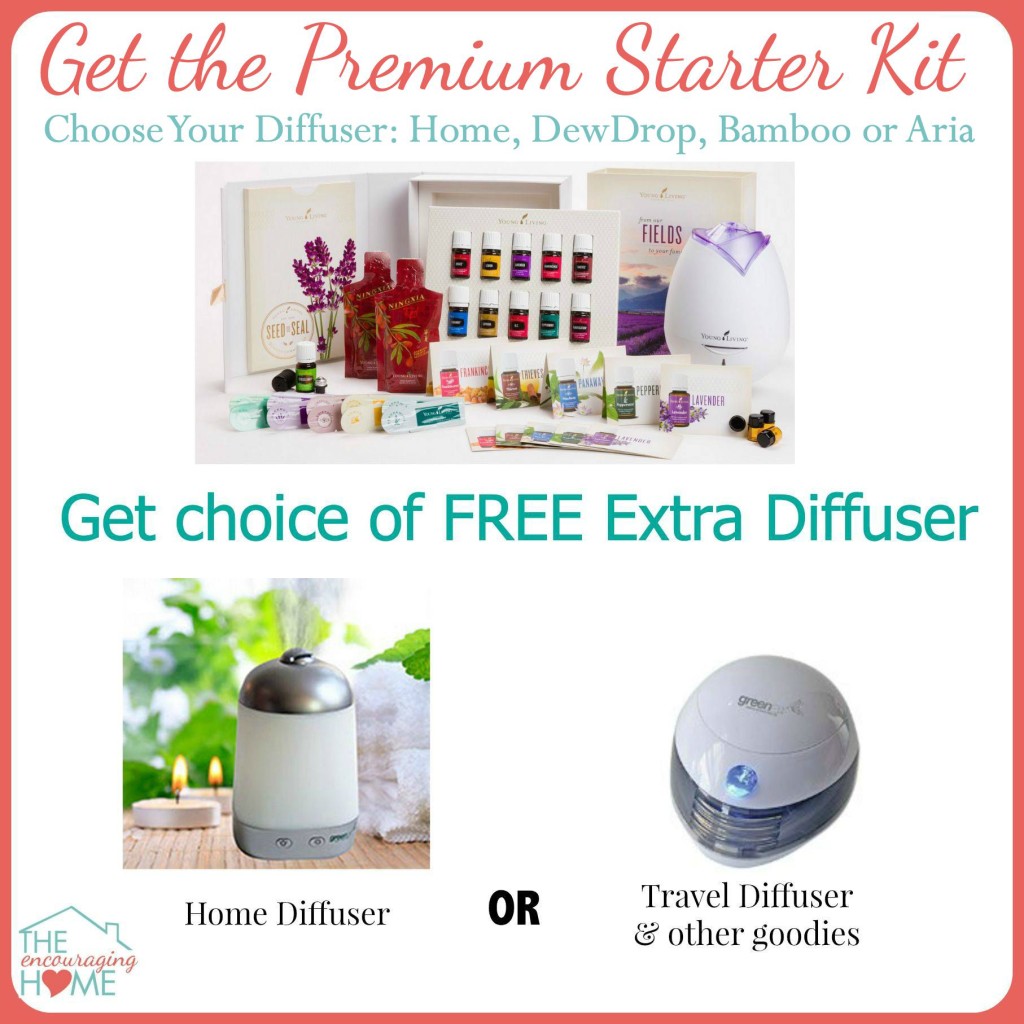 3} Essential Oil Carry Bag
*color may vary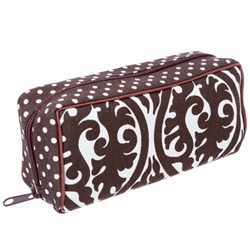 PLUS, My favorite Reference Materials

Support, Training and Educational Materials no matter where you live

Interested in building a business? We train you in our systems for success. Biz is optional!!
 How to Sign Up for Your Young Living Starter Kit
1. Click over to the sign-up page (under sponsor #263267).
2. Select "Sign Up As: Young Living Wholesale Member"
3. The Enroller ID and Sponsor ID boxes should be filled in for you. If not, add in 263267 in both boxes.
4. Fill out all the information. Write down your username, password and pin for future use.
5. Select your Premium Starter Kit. You have choices of diffusers or the Thieves or Ningxia Red Premium Starter Kits.
6. If you already know that you want to be ordering regularly, then you can go ahead and sign up for Essential Rewards when you order your starter kit. It's a great way to earn FREE oils with your order every month! I say it is the smartest way to shop ~ purchase wholesale at your own "store" and earn bonus points for free product. It is like getting paid to shop! It's a completely OPTIONAL program, so if you're just wanting the starter kit for now then you can just skip this part of the sign-up process. I'll send you some info later.
7. CONFIRM YOUR ORDER.  Don't forget this step to make sure you have completed the process.
8. After you sign up  FILL OUT THIS FORM letting me know that you signed up & which free gift you would like.  
9. BONUS STEP–Completely Optional! If you would like to earn a BONUS essential oils (see picture below), then you need to get your order total up to 190 PV (products have point values). Always check the PV column ~ it is BEFORE  tax & shipping is added. If you get the $160 Premium Starter Kit then you'll have 100 PV… then you'll need 90 more points to get the bonus oil. Some ideas of what you can get: 15 ml bottle of Lavender at 23.5 points, Thieves Oil at 33.75 points, 15 ml bottle of Lime at 11 points, and the 14.4 ounces of Thieves Household Cleaner at 22 points . These extra items will bring your total points up to $190.25 which will qualify you to get the BONUS oils, plus give you a great start to getting your family on the road to wellness!   (This step is completely optional!)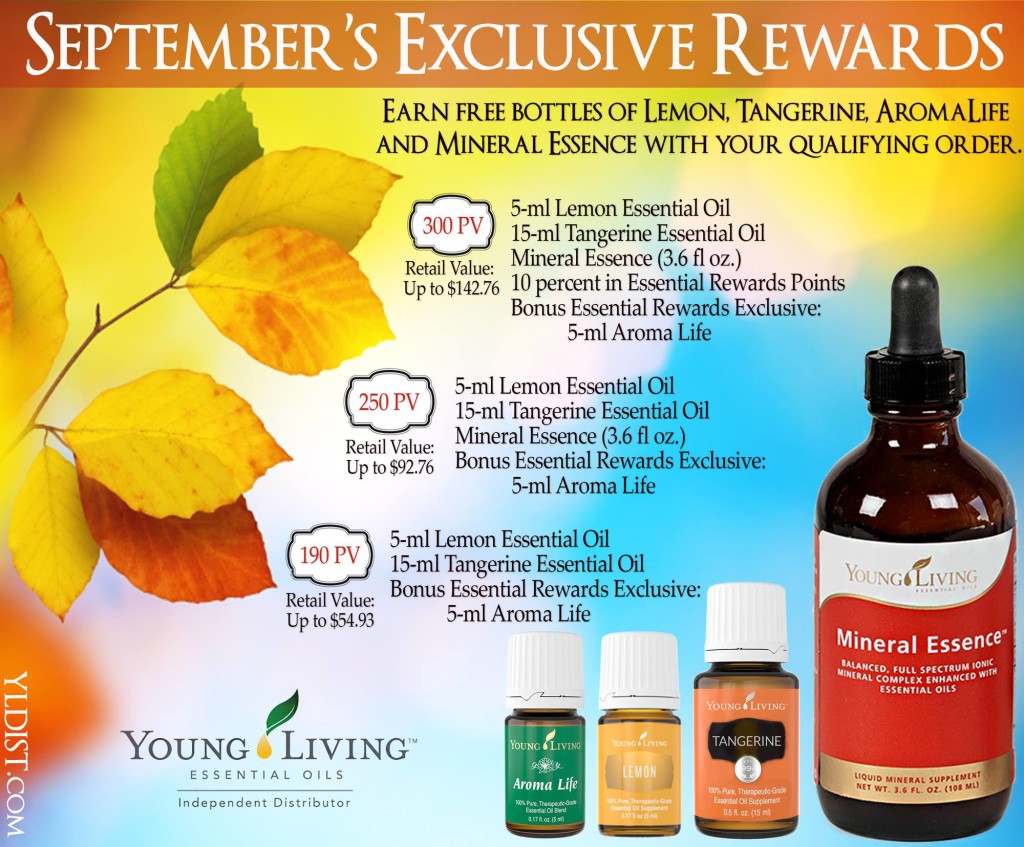 You are ready to go!!  
Do I have to buy product every month or sell it?
No, you do not. This is the way that you are getting your kit at a discounted rate. Kind of like going to Sam's Club. You will also get 24% on anything you purchase after you get your kit. But you never have to order monthly or sell the products.
As a wholesale member, you do have the option of purchasing monthly and earning special points if you are making essential oils a part of your daily routine.
And you also have the option to share oils with friends and family to help you earn a commission and pay for your oils. This has been a huge blessing in our lives. If you decide to get started with me, you will be trained with our successful system that has changed lives.
Congratulations!!
You have just taken an amazing step for your life and family by joining me in the amazing world of essential oils! You are going to be amazed and blessed when you take this next step. I look forward to helping you get started on your new journey!! The first step will be joining our private Facebook Group and diving into the resources that I will be sending you! Please allow 2 – 3 weeks for your free gifts from me, which are shipped separately from the company. You will receive your Premium Starter Kit quickly.