Interested in learning more about oils and using them in health and home? You can go here to see more of the many uses in our home.
I have written a series to help you learn more, and have freebies for you…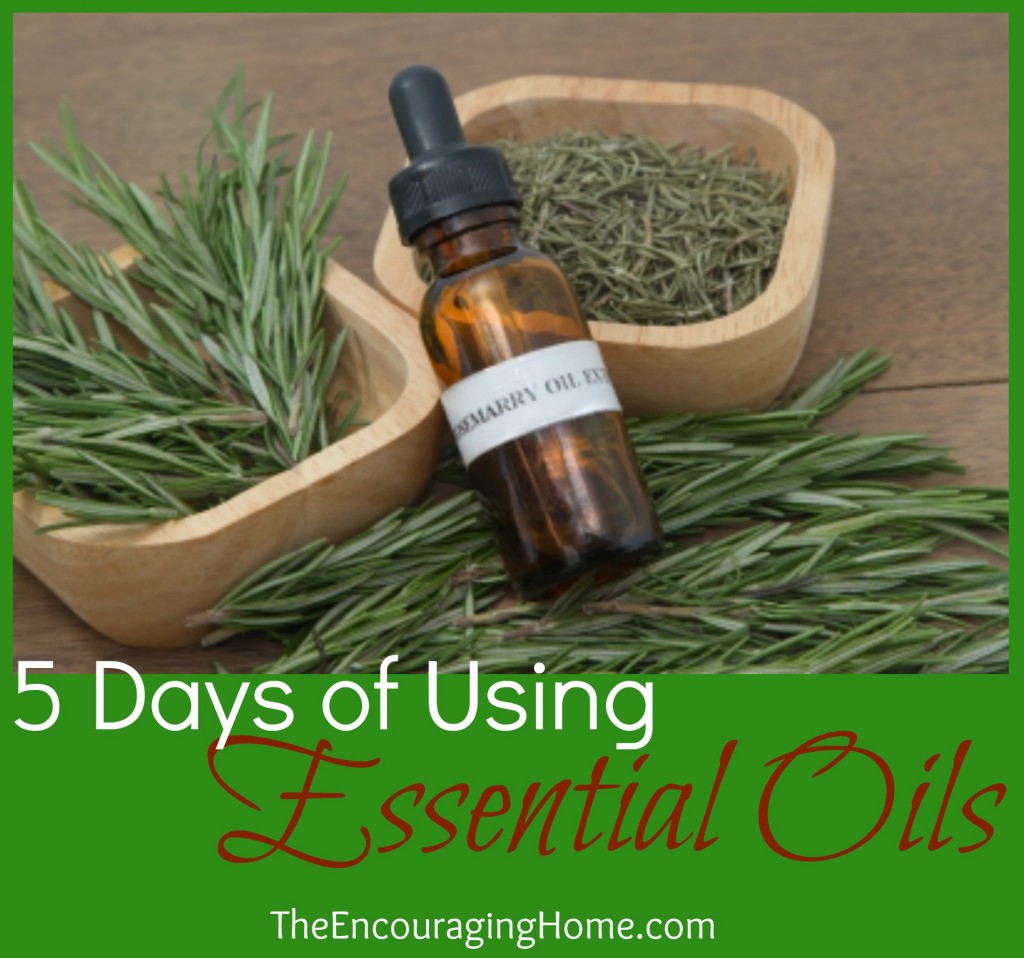 Image via FreeDigitalPhotos.net, Praisaeng
Day 1 ~ Introduction to Using Essential Oils
Day 3~ Building a Natural First Aid Kit
Day 4~ Summer Fun & Sun Protection
Ready to purchase you kit and get started!! Click here to get started buying wholesale and improving your health!!
Curious about what being a wholesale member means? I will show you here.
Get some freebies here.
To see all the products, visit my Young Living site.
Here are some of my favorite reference books:
Disclaimer: Statements on this website have not been evaluated by the FDA. Any information on this site is not meant to treat, diagnose, cure or prevent any disease. It is for educational purposes only.