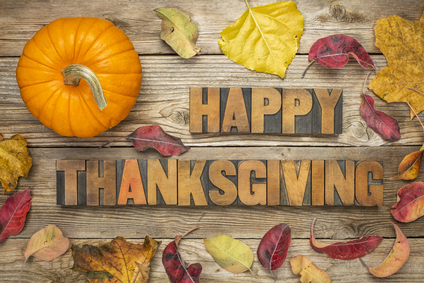 Give thanks to the Lord, For He is good; His love endures forever.
I Chronicles 16:34
Happy Thanksgiving!! I want you to know how grateful I am for you in my life. This blog wouldn't exist without you. Thank you for your support and visit. I pray that I will be a blessing and encouragement for you.
I pray that you have had a nice day with your family. I know that this day may be very hard for you and your family. I pray that you will feel God's loving arms around you and His comfort. 
Here are a few videos that we enjoyed today. Thanksgiving is one of my favorite holidays that we love to celebrate as a family.  The story of Squanto has always fascinated me…how it resembles the story of Joseph in the Bible. Of how God prepared the way for the Pilgrim's survival years in advance.
Please share the truth of the story with your children. Pass down the stories of God's faithfulness. Don't let them fade into the past and get lost with the rewriting of history.
If you missed my Thanksgiving Books and Resources Page, check that out here.
William Bradford's First Thanksgiving:
 Squanto and the Miracle of Thanksgiving:
Have a wonderful Thanksgiving and holiday weekend!! Enjoy your family. Step away from the busyness and celebrate your blessings and each other!!
Looking for some recipes for leftovers or a change? Check out my recipes page here.