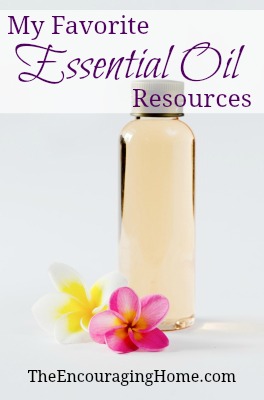 Photo Credit: FreeDigitalPhotos.net, Rakratchada Torsap 
Essential oils are wonderful for your health and home. Many people purchase a premium starter kit from me and then are not sure how to use the oils. Thankfully, they have access to my private training groups with experienced oilers to ask questions, as well as a lot of resources in my groups.
But for those of you who are new to using essential oils or in a different group, but don't have access to the training I offer, I wanted to give you my top Essential Oil Resources that I use, as well as recommend.
Here are my favorite resources for learning about essential oils and using them on a daily basis:
Essential Oil Reference Guide by Alan and Connie Higley ~Full, Quick or Pocket version: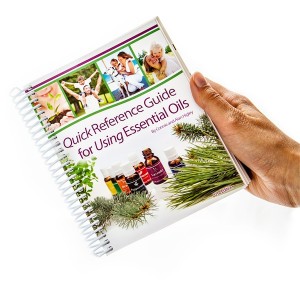 I use the Full Sized Guide almost every day. This is a very valuable book. The quick guide is great for traveling or keeping in your car. The pocket version is great to keep in your purse.
Essential Oil Desk Reference 
Healing Oils of the Bible by Dr. David Stewart
One of my favorite books about essential oils, their history and use in the Bible. A great resource about using essential oils today, as well.  Check out our free video series on the Healing Oils of the Bible.

Gentle Babies: Essential Oils and Natural Remedies for Pregnancy, Childbirth, Infants and Young Children
This is one of my favorites!! I get asked ALL THE TIME about essential oils during pregnancy and with babies. This is where I send people for more information. I love this book so much that I love to share it. I can't seem to keep a copy in stock. I think it is a great book for anybody to keep on hand… not just those in the baby stage.

The Chemistry of Essential Oils
This is a big book but oh so valuable! I have learned so much from Dr. David Stewart. I have never been much of a science gal, but I am loving it now!! This breaks down all about the science behind essential oils in a simple way. It is more than a textbook…great on any essential oil enthusiasts bookshelf.

The Chemistry of Essential Oils Made Even Simpler
This is a great one to start with and I love to use it with my boys as well. Lots of pictures and larger writing, this book will give you a great start to learning about essential oils.
Surviving When Modern Medicine Fails

Testimonials Website:
Oil-Testimonials is a great website! I use it almost daily when I am looking for something about essential oils or wanting to learn more. This site is full of testimonies from people using oils in their homes. Just type in what  you are looking for in the search box and you will get lots of ideas and testimonies!
This tool is amazing. Simply amazing and will change the way that you use essential oils. Whether you are just using this with your family or wanting to grow your essential oil business and use this at classes, you will love this!! It reads 70 markers in your body through bio communication. A report is then made recommending nutritional supplements/essential oils to help your body's most pressing need. Another plus about the Zyto Compass is that you can add other company profiles…not just an essential oil company. You can learn more here.
I hope this helps you as you learn more about essential oils!
If you are interested in getting started with essential oils, learning more or ordering,  click on any of the links or contact me. Don't forget to check out my page of freebies with even more things to help you.