Welcome to Day 8 of the 12 Days of Christmas featuring the Oils of the Bible!

Today we are talking about Myrrh Essential Oil. Myrrh was one of the gifts brought to Jesus, along with Frankincense Essential Oil.  Myrrh has a rich, smoky, balsamic aroma that is purifying, restorative, revitalizing, and uplifting. Myrrh is referenced throughout the Old and New Testaments of the Bible. The Arabian people believed it helped wrinkled, chapped, and cracked skin. Today, myrrh is widely used in oral hygiene products.
One of the ways I use Myrrh is in the Glowing Skin Moisturizer.
Today's Special
Receive a Healing Oils of the Bible by Dr. David Stewart for Free when you create a wholesale member's account with the Premium Starter Kit.  Learn more here.
Pssst….email me to see if I still have any $20 off coupons available! So, you could get $20 off the kit + this free oil.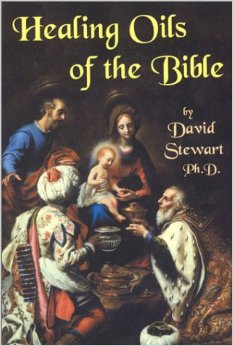 Healing Oils of the Bible text used by Permission of the author, Dr. David Stewart http://www.raindroptraining.com/care/stewart.shtml

Disclaimer: These statements have not been evaluated but the FDA. Any information on this site is not meant to treat, diagnose, cure or prevent disease. It is for educational purposes only.
Want to see all 12 Days plus more? Check out the 12 Days of Christmas page!