*Giveaway has now ended, but be sure to check out the great resources that were included that can still be purchased separately! 
Is it really almost time for school to begin? Just take a look at the stores and all the neat school supplies. Depending on where you live or if you homeschool, you may still be in school or just getting ready to begin. Either way you are busy and probably stressed out and in need of some help. We have it for you…
35 homeschool bloggers with iHomeschool Network have joined together to provide one HUGE back to school toolkit giveaway! You can find the links to the other 34 sites at the end of this post and enter to win as many baskets as you like. Each blogger is doing her own giveaway, so you may end up winning more than one! All giveaways will end on Friday 7/19. Have fun!!
I am giving away a toolkit to help you and your family get and stay healthy. School brings stresses and soon the cold and flu season is rolling around. You need all the help you can get in this area since you are so busy planning school and having fun learning.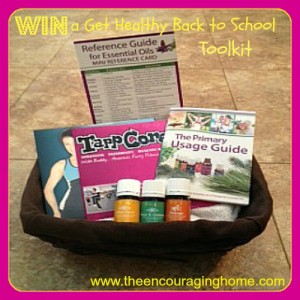 The Get Healthy Toolkit includes fun essential oils and T-Tapp dvds!
Peace & Calming Essential Oil ~ great to calm nerves and help everyone focus
Citrus Fresh Essential Oil ~ refreshing, calming, immune boosting. Diffuse and add a drop or two to your water.
Orange Essential Oil ~ calming, energizing. Diffuse and add a drop or two to your water.
Primary Usage Guide for Essential Oils ~ a guide to help you know what to do with the oils.
Essential Oils Reference Card ~ Look up a problem and find a variety of oils to use
TappCore Fitness Dvd ~ individual exercises that are great for the whole family. A great way to stay healthy and incorporate fitness into your day.
Yes, You Can Seminar from T-Tapp ~ learn more about staying healthy through the power of T-Tapp.
This is a fun toolkit that I know you will love. I hope you win!
If you are curious about learning more about essential oils, get a FREE Guide here.
Interested in learning more about T-Tapp, the at home fitness program the whole family can do in 15 minutes to get in shape and overcome many health challenges? Read my story here.
If you are interested in learning more about essential oils, you should check out the new kits being launched today and the freebies given by me…this one is a great deal!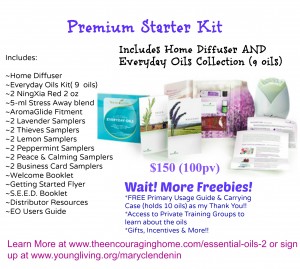 Enter the giveaway here: If the widget does not show up or you are reading this in a reader, click the rafflecopter giveaway link below…
Don't forget to enter all the other great giveaways…hope you win!!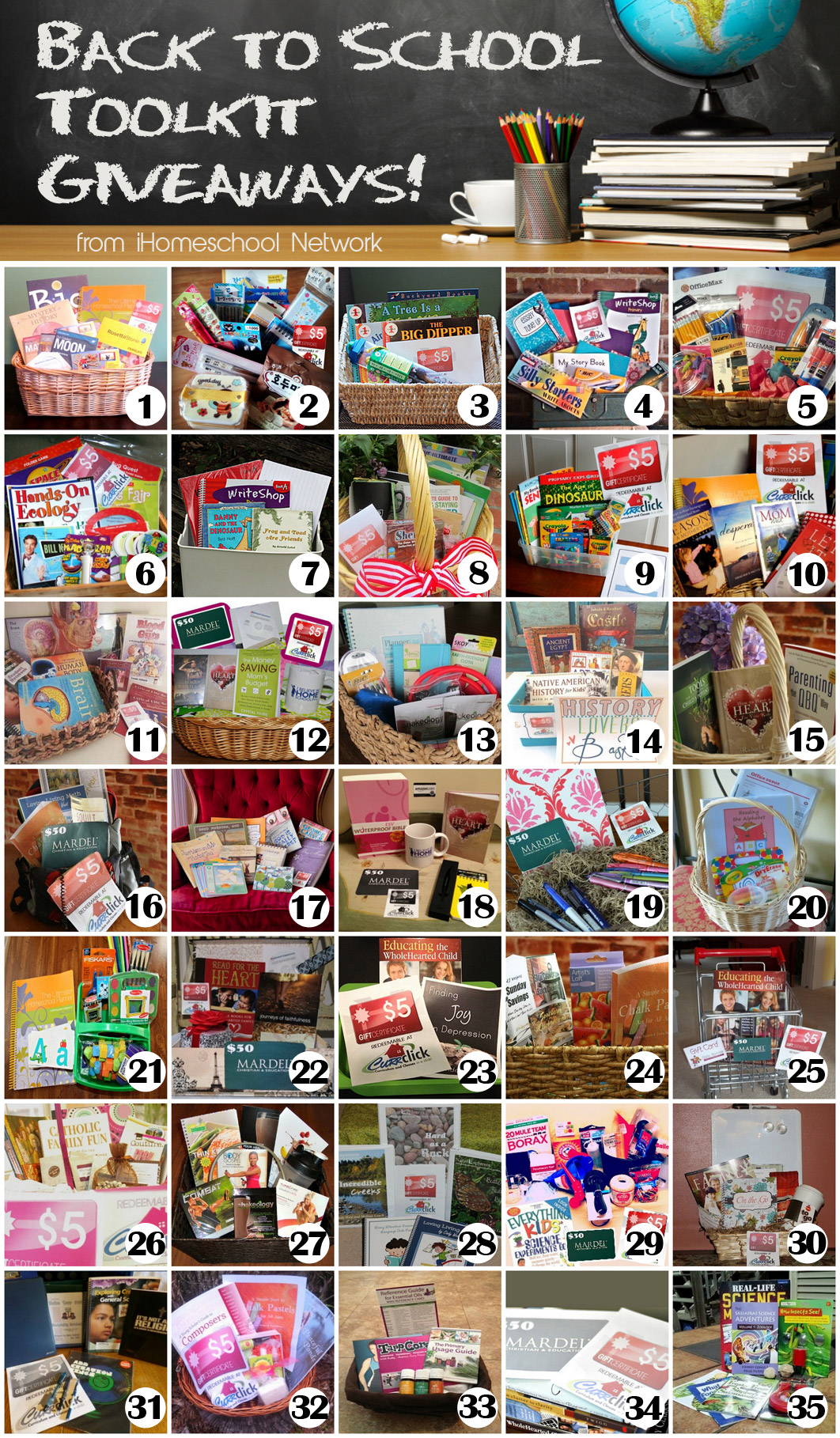 (1) Back to School Toolkit from Milk and Cookies
(2) Back to School Toolkit from These Temporary Tents
(3) Back to School Toolkit from Spell Outloud
(4) Back to School Toolkit from Great Peace Academy
(5) Back to School Toolkit from Gricefully Homeschooling
……
(6) Back to School Toolkit from Raising Lifelong Learners
(7) Back to School Toolkit from WriteShop
(8) Back to School Toolkit from Preschoolers and Peace
(9) Back to School Toolkit from Starts at Eight
(10) Back to School Toolkit from Joyful Mothering
……
(11) Back to School Toolkit from Harrington Harmonies
(12) Back to School Toolkit from Ponder the Path
(13) Back to School Toolkit from Forever, For Always, No Matter What
(14) Back to School Toolkit from Tina's Dynamic Homeschool Plus
(15) Back to School Toolkit from Habits for a Happy Home
……
(16) Back to School Toolkit from Curriculum Choice
(17) Back to School Toolkit from See Jamie Blog
(18) Back to School Toolkit from Beautiful Motherhood
(19) Back to School Toolkit from Sam's Noggin
(20) Back to School Toolkit from This Reading Mama
……
(21) Back to School Toolkit from Teaching Mama
(22) Back to School Toolkit from Adorable Chaos
(23) Back to School Toolkit from The Pelsers
(24) Back to School Toolkit from Hodge Podge
(25) Back to School Toolkit from Sallie Borrink
……
(26) Back to School Toolkit from The Kennedy Adventures
(27) Back to School Toolkit from Flourish
(28) Back to School Toolkit from Our Journey Westward
(29) Back to School Toolkit from Meet Penny
(30) Back to School Toolkit from On Faith and Coffee
……
(31) Back to School Toolkit from Our Abundant Blessings
(32) Back to School Toolkit from Holistic Homeschooler
(33) Back to School Toolkit from The Encouraging Home
(34) Back to School Toolkit from Motherhood on a Dime
(35) Back to School Toolkit from The Homeschool Scientist
……