Allergies making you miserable? Find out how many have found relief.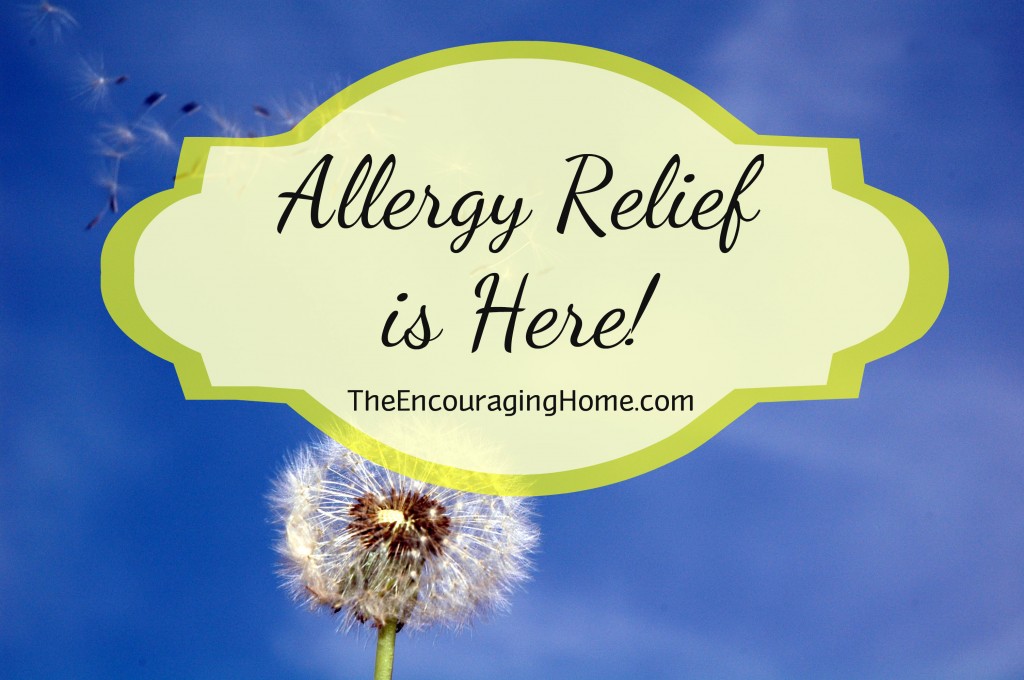 Allergies=misery. Stuffy eyes, congestion, tired, headaches, making it difficult to function and enjoy life certain times of the year.
Would you like to be able to manage your allergies and to do it without medication? Consider what has worked for people for many years…the Powerful Allergy Duo… Lavender and Peppermint.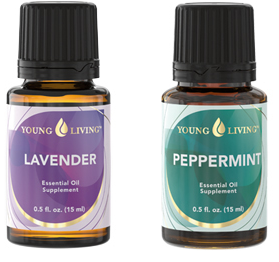 Testimonies from Oil-Testimonials:
I have been using Peppermint oil since about February 2010, 1 drop on tongue 1-3 times per day for my allergies, also works great when I start getting head pain.
I ALWAYS suffer from hay fever starting in August.  Not anymore thanks to Lavender oil from Young Living!  Not EVEN a sniffle!
My wife has had seasonal allergies for years and has been taking Claridon for as many as she can remember. After hearing about the many properties of this "swiss army knife of oils", lavender, she wanted to try it.  She applied the oil to her chakra points and behind the ears in the am and pm and whenever she began to fill up. Well, I can't stop her from telling others how this oil has helped wean her from the nasty allergy meds and naturally taken away almost all of the symptoms of her allergies. It works.
My husband has terrible seasonal allergies, with symptoms of itchy, swollen, watery eyes, sniffling and sneezing.  He use to carry OTC (over the counter) medication with him at all times.  Since he started using lavender oil 3 years ago he has not used an OTC since.  He applies a little lavender just under his nose when symptoms arise and repeats as needed.  You can also apply to the vitaflex points on the feet.
I have not been able to mow or weed eat in years due to asthma and allergies. I persuaded my husband to let me weed eat the yard (knowing how I am sick for days after I do anything like this) just to help out. I thought to put a few drops of Lavender on my hands and rub them all over my face right as I was going out the door. I had NO REACTION at all! I have not been able to do lawn work in years and have missed it. Young Living Oils are little miracles in a bottle!
After suffering from allergies and taking medication and still not having any relief, I tried diffusing some peppermint oil.  Still not doing great.  About 5 minutes later, I took the bottle, tilted it to get a drop on my finger, rubbed one drop on my temple, one on my forehead, and one drop on each nostril.  Ahhh… finally got relief!  It was within one to two minutes that I felt it start to clear.  15-20 minutes later, I feel almost normal again after feeling horrible all day.  Thanks Young Living for this awesome oil!
I have personally seen instant relief by using the Allergy Duo on a toddler who was miserable, congested and coughing and had puffy eyes from allergies. We applied Lavender and Peppermint and he inhaled both. Instant Relief. The mom became a believer in Young Living Oils right then.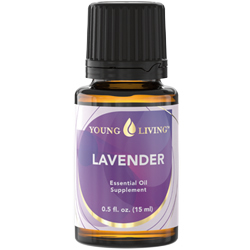 Lavender Essential Oil is a natural antihistamine and anti-inflammatory and has helped many with allergies. It is also very calming and relaxing.
How to use Lavender for allergies:
Inhalation: This is the quickest way to get them in your system. Apply 1-2 drops of Lavender to the palm of your hand. Rub your hands together and cup them over your nose.  Inhale deeply 4-6 deep breaths
Topically: Add 1 drop of Lavender to the top of your head, temples, forehead, sinuses and back of neck as needed.  Apply lavender to the bottom of the feet before bed.
Diffuse: Diffuse Lavender Essential Oil in a diffuser for 15 minutes every 2 hours.  You can also put lavender in a spray bottle ~ 5 drops with distilled water and spritz your pillow and the house.
Peppermint Essential Oil has pain relief and anti-inflammatory properties and has been used
for many, many years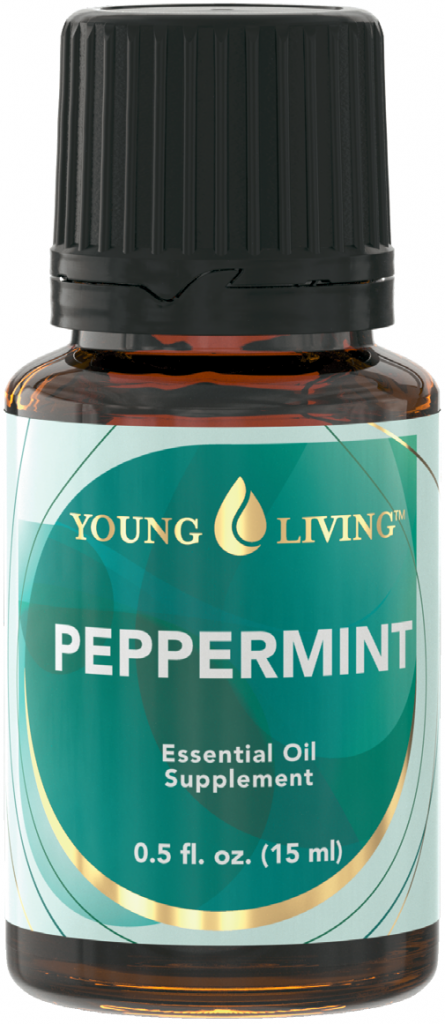 to relieve nasal congestion.  For some individuals, the use of peppermint oil has eliminated the need for allergy shots.
Here's how to use Peppermint Essential Oil to get some allergy relief:
Topically: Apply 1 drop of Peppermint Essential Oil to the temples, forehead, top of head, back of neck. I do this after the Lavender oil and you can also dilute peppermint in Olive Oil, coconut oil or another carrier oil. Peppermint oil can irritate sensitive skin and the face, so take care when using it.
Diffuse: Diffuse Peppermint Essential Oil throughout the day.
Inhalation: Inhale straight from bottle. Apply 1-2 drops of Peppermint to the palm of your hand. Rub your hands together and cup them over your nose. Inhale deeply several breaths.
Internally: Put one drop in water ~ Glass Only*.  Enjoy a refreshing, energizing drink while boosting the immune system.
 Therapeutic grade Essential Oils are a great alternative remedy and relief for seasonal allergy symptoms.
In addition, Lemon Essential Oil is great to add to your water in a glass ~ GLASS ONLY*!!
*Why Glass Only? Young Living Essential Oils are very strong and will eat away the petrochemicals in plastic and styrofoam. You will be drinking plastic in your healthy water. They also go in your body and scrub your cells to get rid of all the petrochemicals and toxins that have filled them, therefore cleansing your body of junk that it gets bombarded with on a daily basis.
Optional ways to use for allergies:
Ingestion:  You can put 3 drops of Lavender and Peppermint in a capsule with olive oil and take orally. Do  your own research and consult your doctor.
Get a FREE GUIDE to find out more about using essential oils for your home and family.
We study these two oils in our Oil of the Month Group, along with 10 others this year. Join us for more in-depth information.
Ready for some relief? Learn more about how to get these oils for your family.
This is for educational purposes only. This is not intended to diagnose or treat. I am not a medical professional. Do your own research and consult your practitioner.
Encouraged Here?
Subscribe and never miss a post.
Connect with me on Facebook, Twitter, Pinterest.