The last day of 2012 is proving to be quite busy! Taking care of things for 2012 and planning things for 2013!
I know you are busy too, so I won't take up much of your time. Here are a few reminders:
Kindle Fire Giveway:
The Kindle Fire Giveaway ends today. I hope you win the Kindle and the bundle of free ebooks!  Go HERE to enter and read about the ebooks.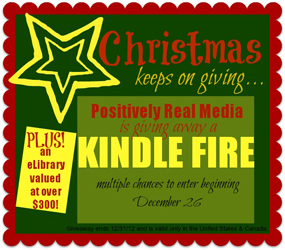 Oil of the Month Club: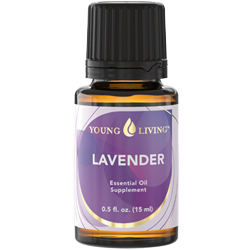 I can't believe how much interest we have had in the Oil of the Month Challenge. We have been working all morning to get this information out to you.  You will be a little late getting your oil this month, but if you register today, I can get it to you by the end of this week or beginning of next.
My inbox was flooded with emails about this and I hope I don't overlook anyone. Go HERE to read the details, prices and register. If your questions are answered there, feel free to contact me and I will get back to you as soon as possible. It is going to be a fun learning adventure!
Bundle of the Week:
Introducing the new bundle of the week from Life Your Way.
The New Year's Resolution Bundles comes with:
I hope you have a Happy and Safe New Year!!
Mary