Blessings Unlimited has beautiful products that has a meaningful message. They are having a July Extravaganza Sale~ it is Christmas in July!!  It is a great time to do Christmas shopping at such a great deal.
We love decorating our home with Blessings Unlimited Products.  The products aren't just beautiful, they have special verses and sayings on them that lift your spirit. I am pleased to be a new consultant with their company.
Feel free to browse my site for the sale items or other products. Order straight from the site or gather orders from friends and contact me with orders for your own show and receive hostess benefits.
Here are just some of the products that you might like: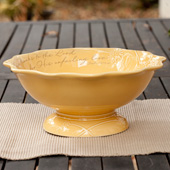 Ever Grateful Serving Bowl: 

This footed server is available in 3 sizes. The large one has the verse  Give thanks to the Lord for His unfailing love. Psalm 108:7 written inside.  On sale for $15.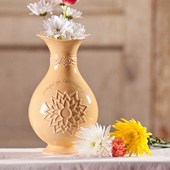 Large Vase
 It bears the message, grateful for life's simple joys. Fill with your favorite flowers for a centerpiece or use it to serve juice or tea.
This is larger than it looks. It is 11½" tall.
On sale for $9.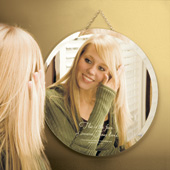 Jesus Loves Me Mirror 
This is a beautiful mirror that reminds you everytime you look in it that "This is the face of someone Jesus loves."
Measures 17″ in diameter.
On sale for $28.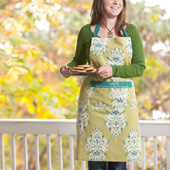 Enjoy Life Apron
This is such a pretty apron and makes you happier wearing it or having it hanging in your kitchen.
On sale for $10.
There are lots more wonderful sale products here.
Products are being discontinued so inventory is getting low.