Christmas is a wonderful time of year, but can also be expensive. One way we enjoy giving gifts is in the Christmas stockings. Digging in the stocking is usually about as much fun as opening gifts. Many families make this the bulk of their gift giving, with only one or two other gifts. The little items are fun to buy during the year, and you can buy things your family will need anyway. It somehow seems more special coming out of a stocking on Christmas morning.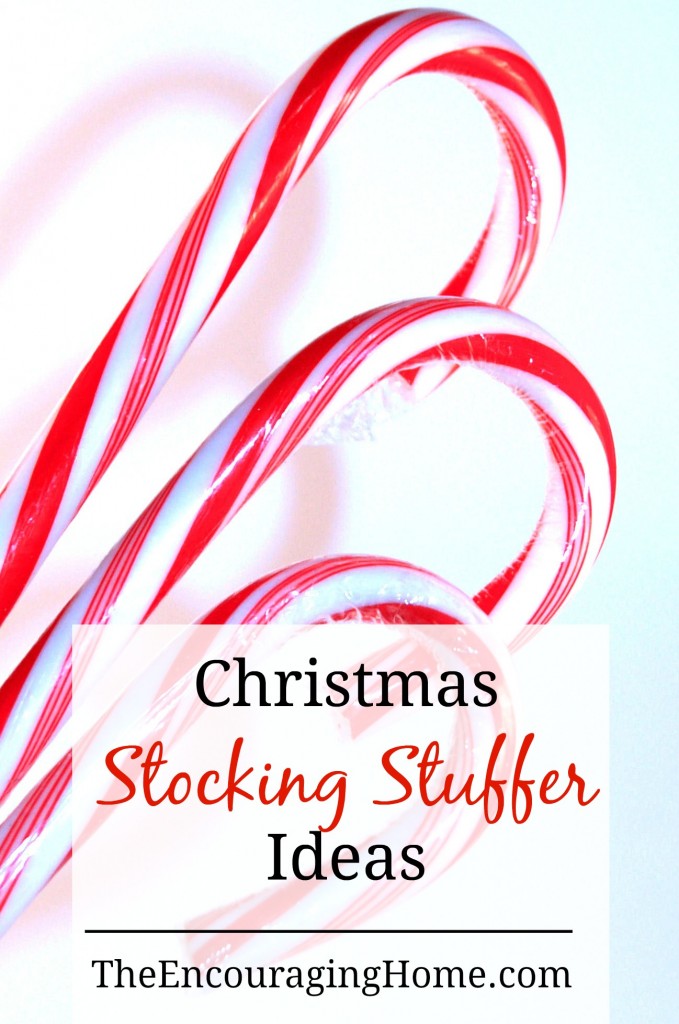 Look at places like the Dollar Stores, travel sections, or dollar sections of big stores to find items cheap. Look for sales during the year for things you know you are going to buy anyway. Many of these items you can get very cheap or free if you watch sales and use coupons during the year. Keep a container to store things you find and keep a list handy.
Please join me at Like a Bubbling Brook for my list of ideas.
Thanks for stopping by!
Mary

I would love for you to stop by and say hello at Facebook and
Twitter.
Linking up with: The Great Barn Blog Hop, Comfy in the Kitchen Christmas Link-Up, Homestead Barn HopWomen
Living Well, Raising Homemakers,
Far Above Rubies,
Raising Mighty Arrows, Homestead
Revival, Deep Roots At Home,
Our Simple Country Life, Time-Warp
Wife, The Modest Mom