Welcome to our first spring catalog! Just as nature rejuvenates itself this time of year, we want to cultivate something fresh for you this season. We've formulated new products, created kits and sets we haven't offered before, and refreshed some popular favorites. We are excited to help you start something new this spring!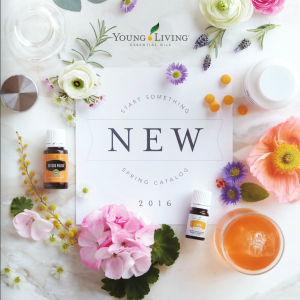 Want to learn more about Young Living or how to get started with a 50% off kit and then purchase 24% off after that? Plus get a fun welcome kit and support from an amazing team no matter where you live!!
Learn More
Or ready to get started and want the special package I am offering this month?